How important is customer service to you?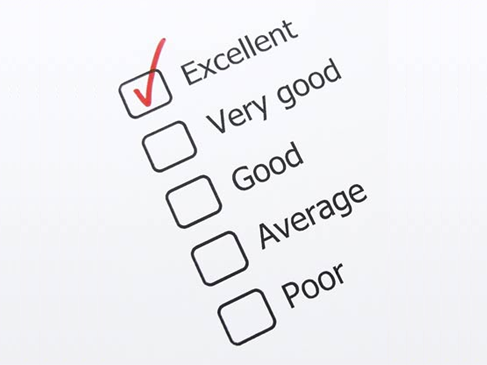 The customer is boss. Without them we do not work.
As a contractor, customer service is the most important thing we do. It is one of the biggest ways we differentiate ourselves from our competitors. It is directly related to our customers' overall satisfaction and the likelihood that they will refer us to their family, friends, and neighbors.
SO HOW DO WE ACHIEVE GREAT CUSTOMER SERVICE?
Listen carefully to our customers' concerns and problems.
Every customer has different needs and priorities. We allow them to explain what they want and answer their questions.
Create solutions based on our customers' needs.
We present options that will best match our customers' needs. We then provide them with the information they need to make an informed decision.
Educate them about the process and manage expectations.
Customer satisfaction is based largely on expectations. It is important that we thoroughly explain the roofing process so there are no surprises, and we can deliver the service that our customers expect.
Deliver what we promise to deliver.
At the very least, we try to deliver exactly what we say we are going to deliver. Ideally, we will be able to exceed our customers' expectations and create a positive and memorable experience.
Express appreciation and ask for feedback.
It is very important to say thank you and ask if everything was as expected. It is also important to ask if there is any way to improve your service. Customer feedback is vital to ensuring good customer service.
Focusing on customer service has been essential to our longevity. We rely on long term relationships with our customers for repeat business and referrals.
We recently experienced an example of great customer service from one of the manufacturers' reps that we work with. We replaced the side steel on the Belmont Fire House. There was a mix up with the number and the color of the window channels that we ordered. Without the correct channels, we could not continue the project. We called Kent Enright, our sales rep with Metal Sales™, the manufacturer of the steel we were using on this project. We explained the situation and told him we needed 16 more channels. Unfortunately, they had stopped production at the factory for the next two days to count inventory.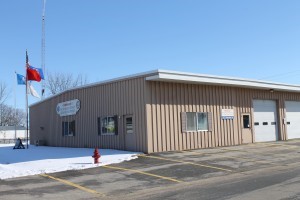 Before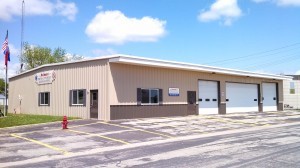 After
Kent was able to get them to make the channels we needed and somehow fit them in his car. They are 10 foot 2 inches long, so I am sure this was a challenge. He then dropped them off at our job site on his way home from work so we could continue working the next day. He went above and beyond to create a solution to our problem. Kent not only came through in this situation but also is always available to answer questions or help in any way that he can.
Kent's example of great customer service is important for a sustainable business relationship. His effort and willingness to solve problems make it more likely that we will continue to do business with him and his company in the future.
Our recent experience with Kent reinforces our belief that customer service is key. We will continue to strive to provide the same level of service for our customers. It is one of the underlying causes of our strong reputation and gives us the ability to establish relationships with new customers regularly through referrals.